Nose Surgery (Rhinoplasty)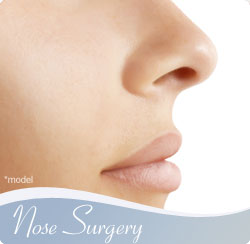 Cosmetic nose surgery (rhinoplasty) can improve overall facial proportions by bringing the nose to a more suitable size and/or shape. Whether the goal is to straighten or reduce the size of the nose, or to alter its angle or profile, or simply to reduce a bump, Dr. Rothfield will evaluate you and discuss with you the surgical options that would be most appropriate.
For more information about rhinoplasty or to schedule a complimentary consultation with Dr. Rothfield, please contact Weston Plastic Surgery.
The Surgery
Outpatient……………..Surgery Center of Weston
1-3 hours duration
Post Op visit the next day
The Recovery
Moderate Discomfort
Bruising up to two week
Patient Forms
Click here to view our complete our gallery