Breast Lift (Mastopexy)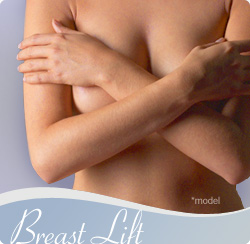 Pregnancy, weight changes, aging and genetics can cause the breast tissue to lose elasticity and sag. The areola can dilate and become disproportionately large. A breast lift (mastopexy) is a procedure that tightens the skin and lifts the nipple and areola to produce a more youthful contour. If enlargement of the areola is a concern, the areola can be reduced in size during the breast lift operation. Dr. Rothfield performs a variety of breast lift procedures and will tailor your operation to best suit your specific needs. A breast lift may be performed with or without implants. The choice to use or not use implants with a breast lift is dependent upon your individual characteristics and desires. During your consultation with Dr. Rothfield he will discuss with you all of your options, so that you can make the best decision possible.
For more information about breast lift surgery or to schedule a complimentary consultation with Dr. Rothfield, please contact Weston Plastic Surgery.
The Surgery
Outpatient…….Surgery Center of Weston
1-1/2 to 2 1/2 hrs duration
Post Op visit the next day
The Recovery
Minimal discomfort without implant / Two days of moderate discomfort with implant
Return to work/driving by 5th day
Light exercise at end of two weeks
Full exercise at end of one month
Patient Forms
Click here to view our complete our gallery